Felix is a powerful platform that offers you end-to-end management of your assets. Automate your back-office and empower your team to focus on reliable financial performance and a best-in-class tenant experience.
Get in touch
Data-driven decisions are the new norm
The most powerful tool you wield is the data you gather. With custom-built reports that fit your organization's specific needs, make intelligent decisions based on key performance indicators such as occupancy, churn, tenant feedback and more. Create comprehensive dashboards linking all elements of your business and focus on success above all else.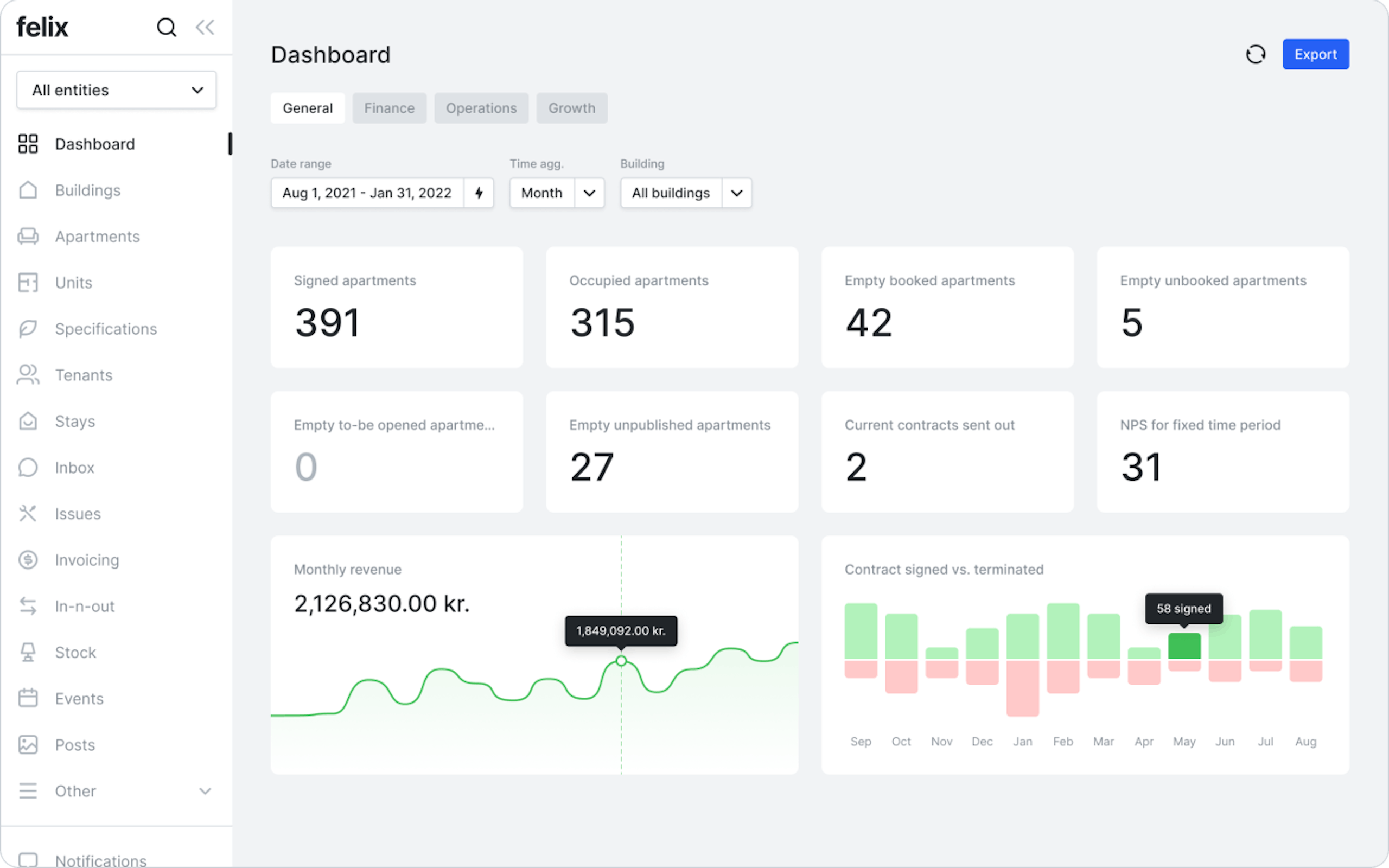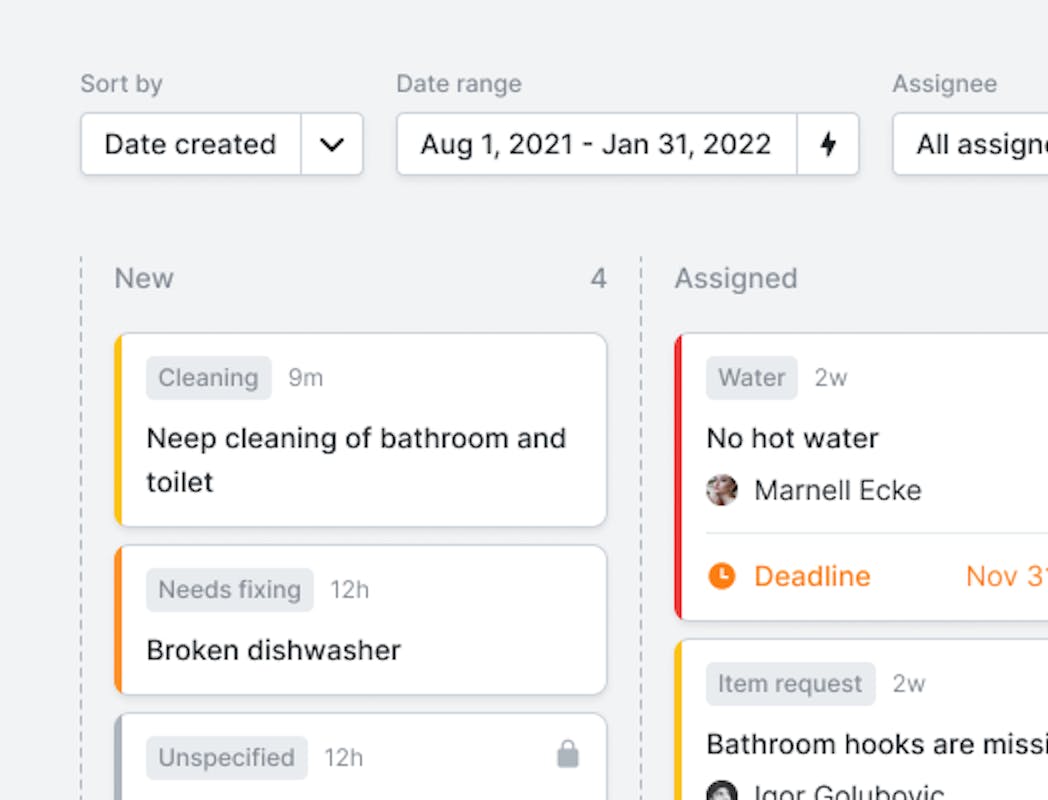 Issue Management
Bridge the gap between your tenants and yourself
A successful tenant experience is built on communication and proactive operations. Use the Felix app's digital communication channels for immediate and on-the-go communication between tenants and operations teams. Take care of tenant requests more efficiently with an issue management tool based on industry-leading project management features.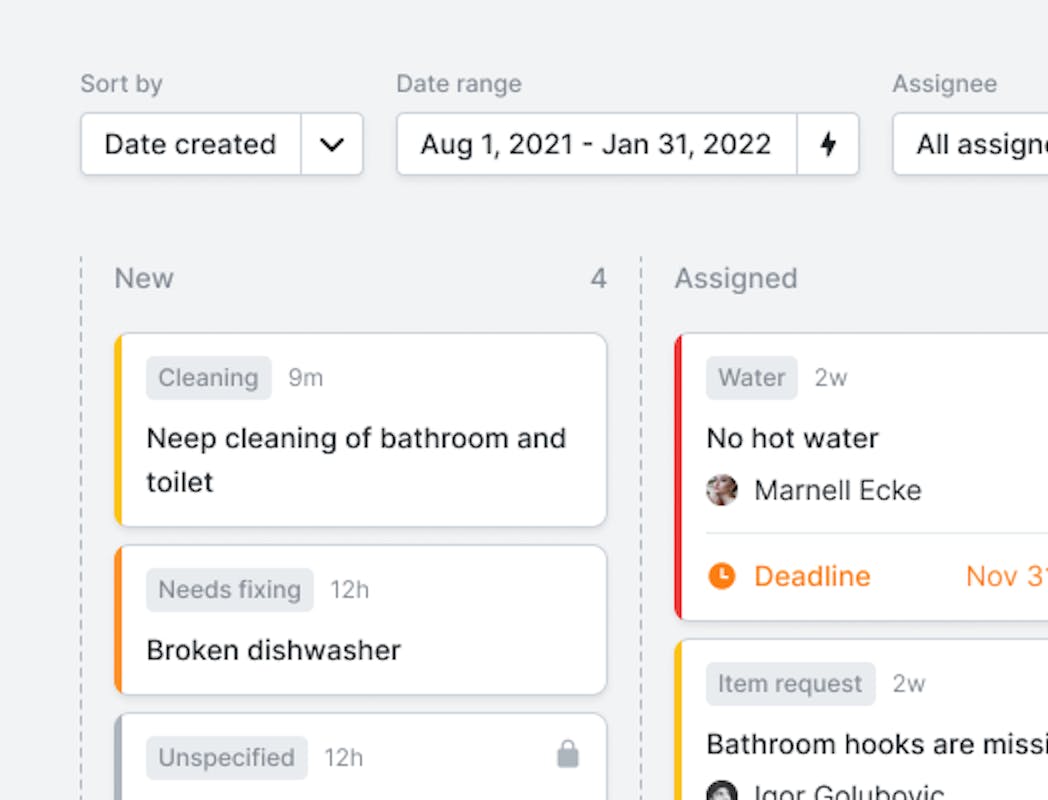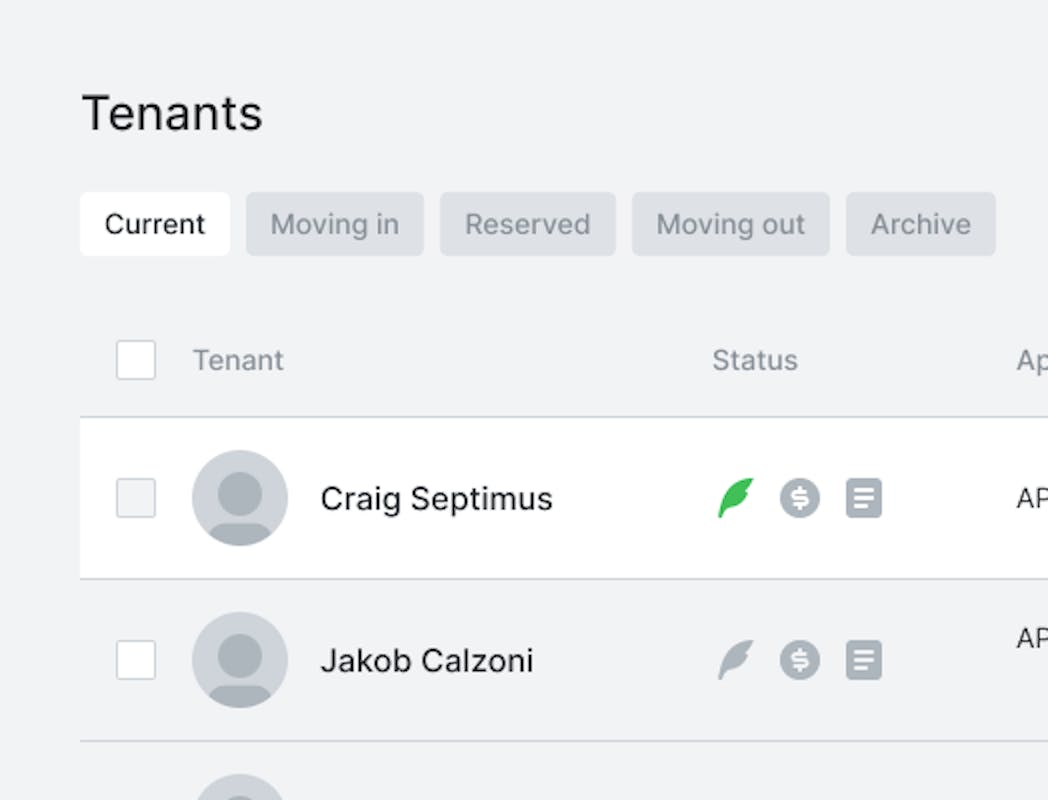 Contracts, move-in, & accounting
Automate your tenant processes
Step into the future with an automated tenant onboarding process that supports digital key handovers, automated contract send-outs and streamlined apartment inspection flows.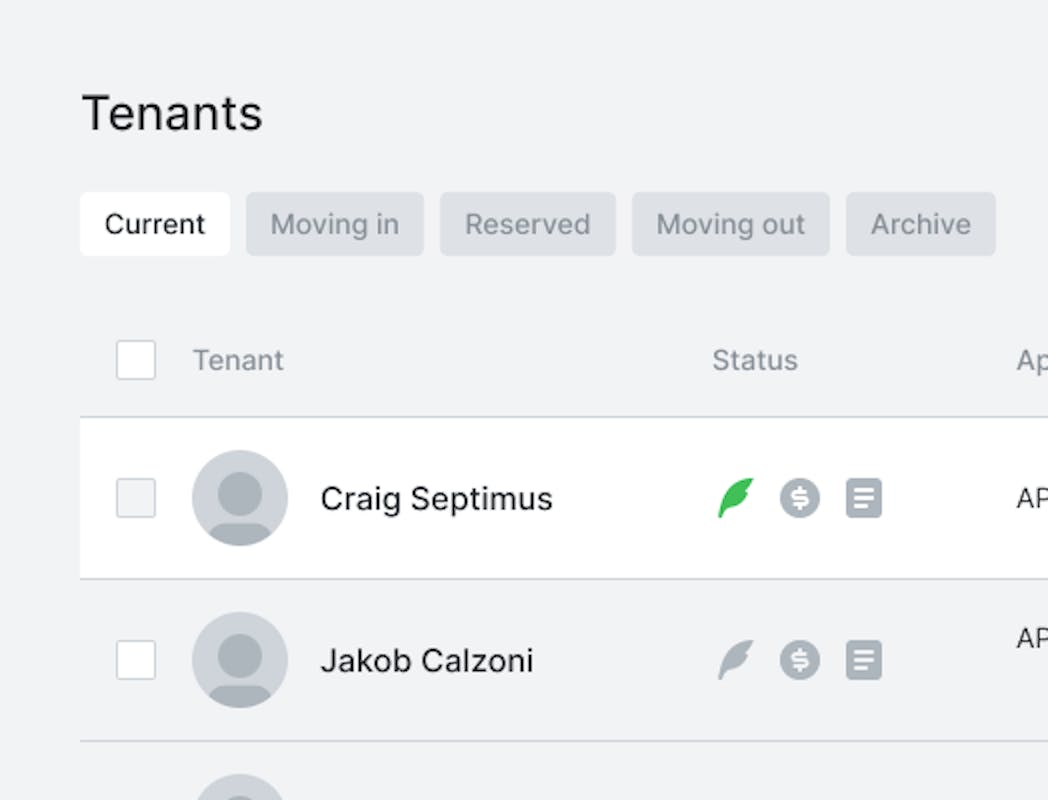 Increase your entire team's efficiency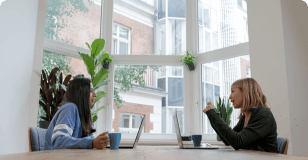 Property Managers
Automated contract send outs and fully digitized communication channels increase efficiency in your day to day tasks, while custom-built detailed reports let you make intelligent strategic decisions based on your own live data.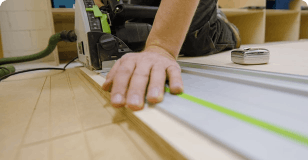 Facility Managers
Mobile and desktop communication and project management tools empower you to handle issues and requests wherever and however suits you best.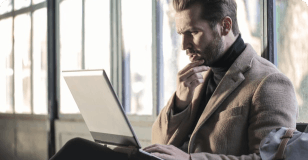 Asset Managers
Full, in-depth, and custom reporting gives you a holistic view of your assets, allowing you to monitor financial as well as operational performance and focus on profitability.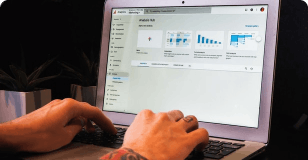 Finance Directors
Comprehensive financial accounting and reporting through powerful integrations with the software of your choice.
Case Study
Toy Factory
1560 m² - 56 rooms
Located in Maxvorstadt, Toy Factory is a new development in the centre of Munich. This is a mixed development with townhouses, residential properties and coliving.
Felix technology is powering the operations and facility management of the entire building as well as to manage tenants and suppliers.
Felix Property Management helps manage the complexity of serviced living offering and ensures the owner can deliver superior tenant experience.
The owner will have full live visibility on the property's operations, occupancy and management through powerful dashboards.
Case Study
Large Danish Pension Fund
800 m² - 24 rooms
Property located on Østerbro, overviewing the largest park in Copenhagen, 100 meters to Metro station, comprising of 4 floors and a courtyard garden.
Felix technology is the backbone to tenant management and operations.
The owner will have full live visibility on the property's operations, occupancy and management through powerful dashboards.
Enhance your operations today.
"The Felix platform represents a significant technological advantage and a true added value to us as asset owners." - David Amsalem, Managing Director at Amalthea Gmbh
Get in Touch