LifeX is a housing solution offering beautifully designed and spacious shared and private apartments. We believe that finding your perfect home should be a quick and hassle-free experience. Whether you are moving in from abroad or just down the street, at LifeX you can arrive with just your suitcase and get settled in right away.
A home and so much more...
Fully furnished
Our apartments are fully furnished and decorated with high-end Nordic design furniture. You'll have everything you need to get settled and start enjoying your new home right away.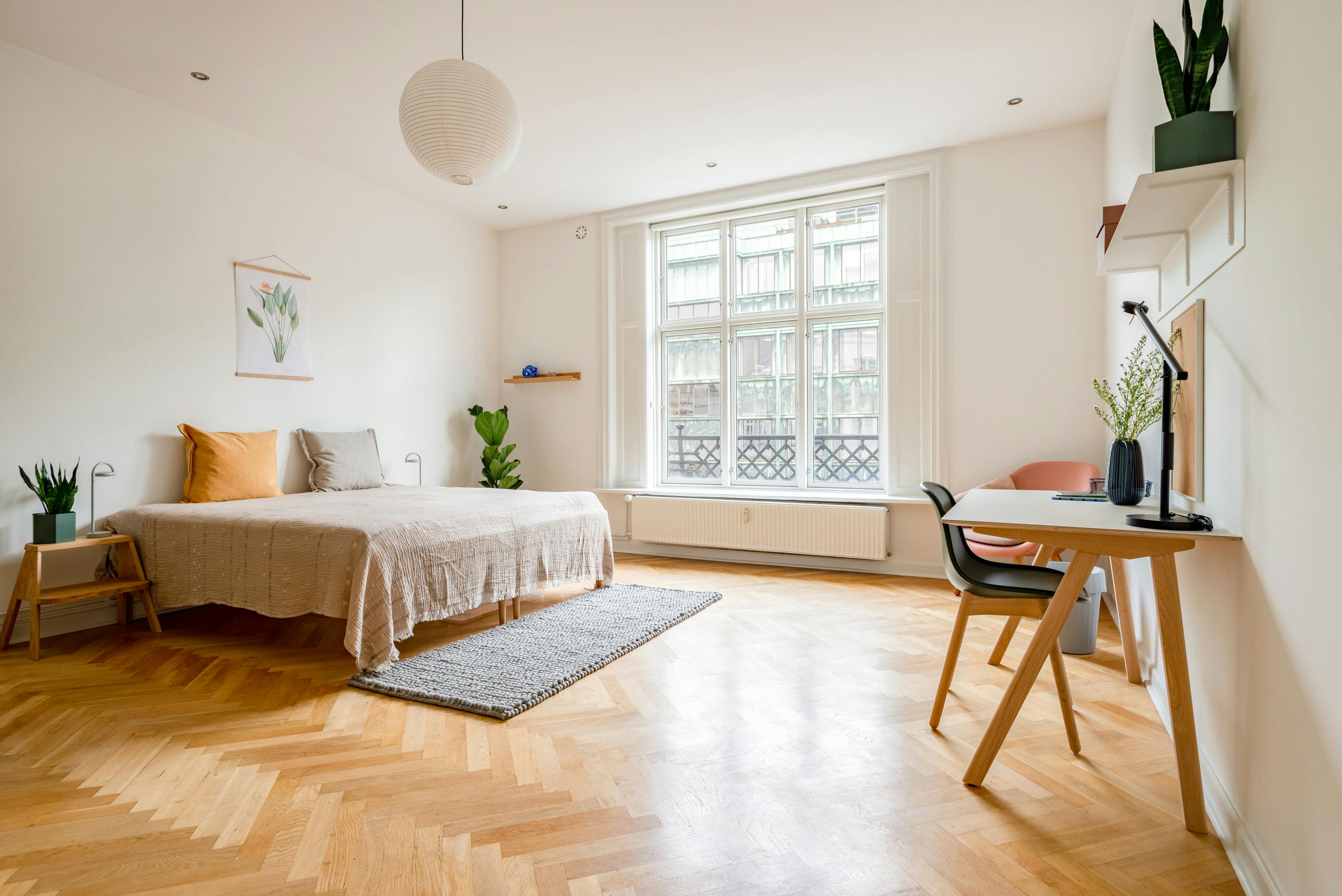 Services included
Say goodbye to time-consuming chores and mundane tasks. We provide professional cleaning services, take care of maintenance tasks and provide high-speed internet in all our apartments. Services are included in your rent, so you can focus on the things that matter most to you.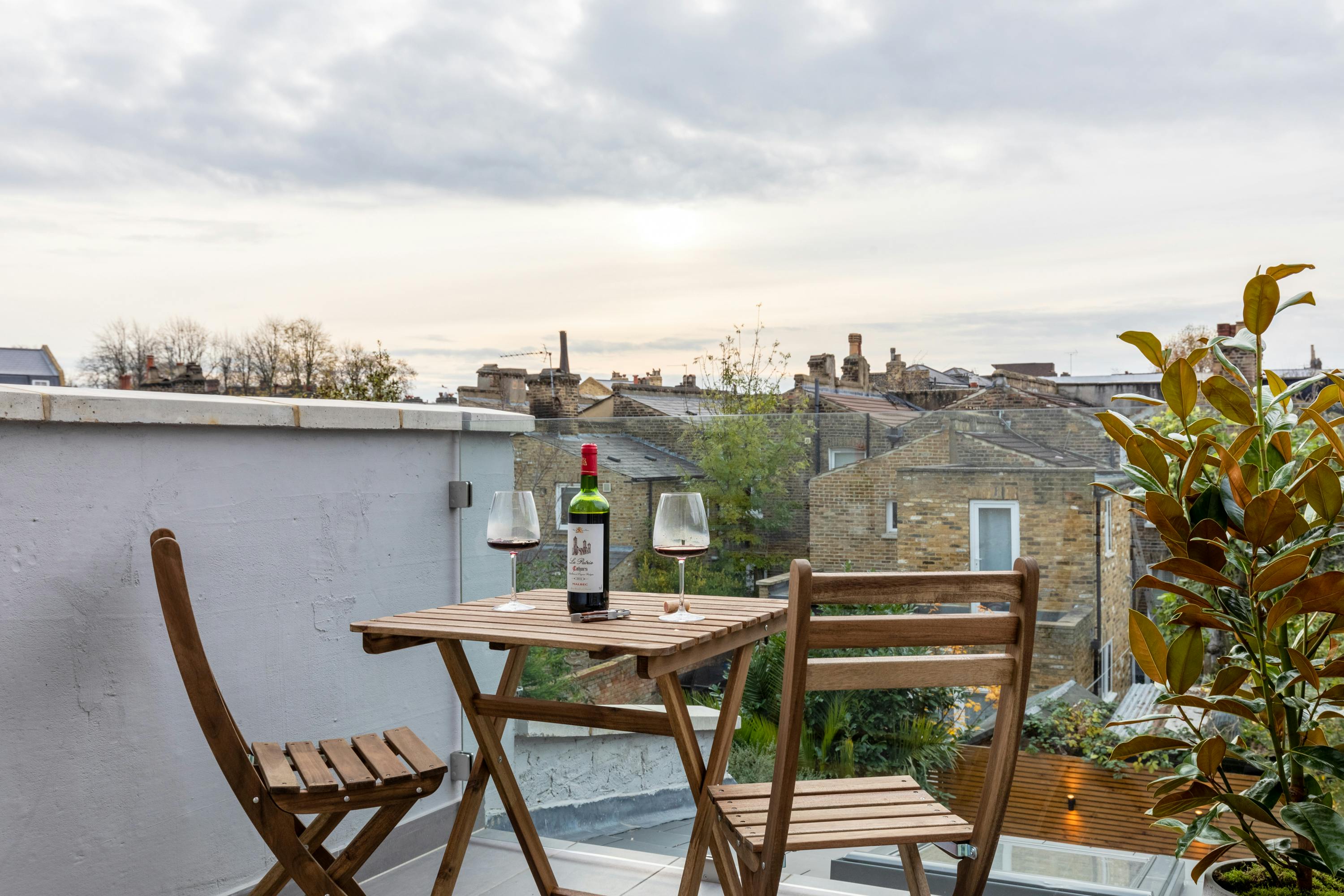 Stay flexible
Whether you want to stay for the long or short term, at LifeX you always have the flexibility to move in within days without additional move-in fees and stay as long as you want.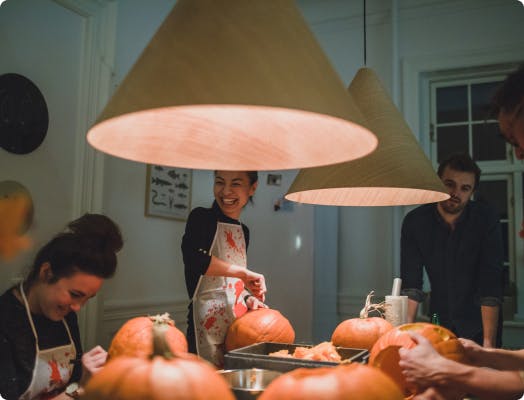 Join a community
Live in a flatshare with like-minded and professional people and build your network by joining our regular community events. With our member app, you even become part of a global co-living community.
What else is included?
Design furniture
Utilities
Maintenance service
Cleaning service
Wireless internet
Housing taxes
In-house laundry facilities
Digital contracts
Secure signing
Address registration
Exclusive member app
Sponsored welcome dinners
Local discounts
Support chat
Flexible move-in
Room swaps
See what our members say
Nordic style apartments in great locations
Rent a furnished and serviced apartment in some of the most popular neighbourhoods of Copenhagen, Berlin, London, Paris, Munich, Aarhus or Halle. All our apartments are thoughtfully designed with a Nordic human-centric approach making them perfect for socializing with your new housemates while still offering enough space for privacy.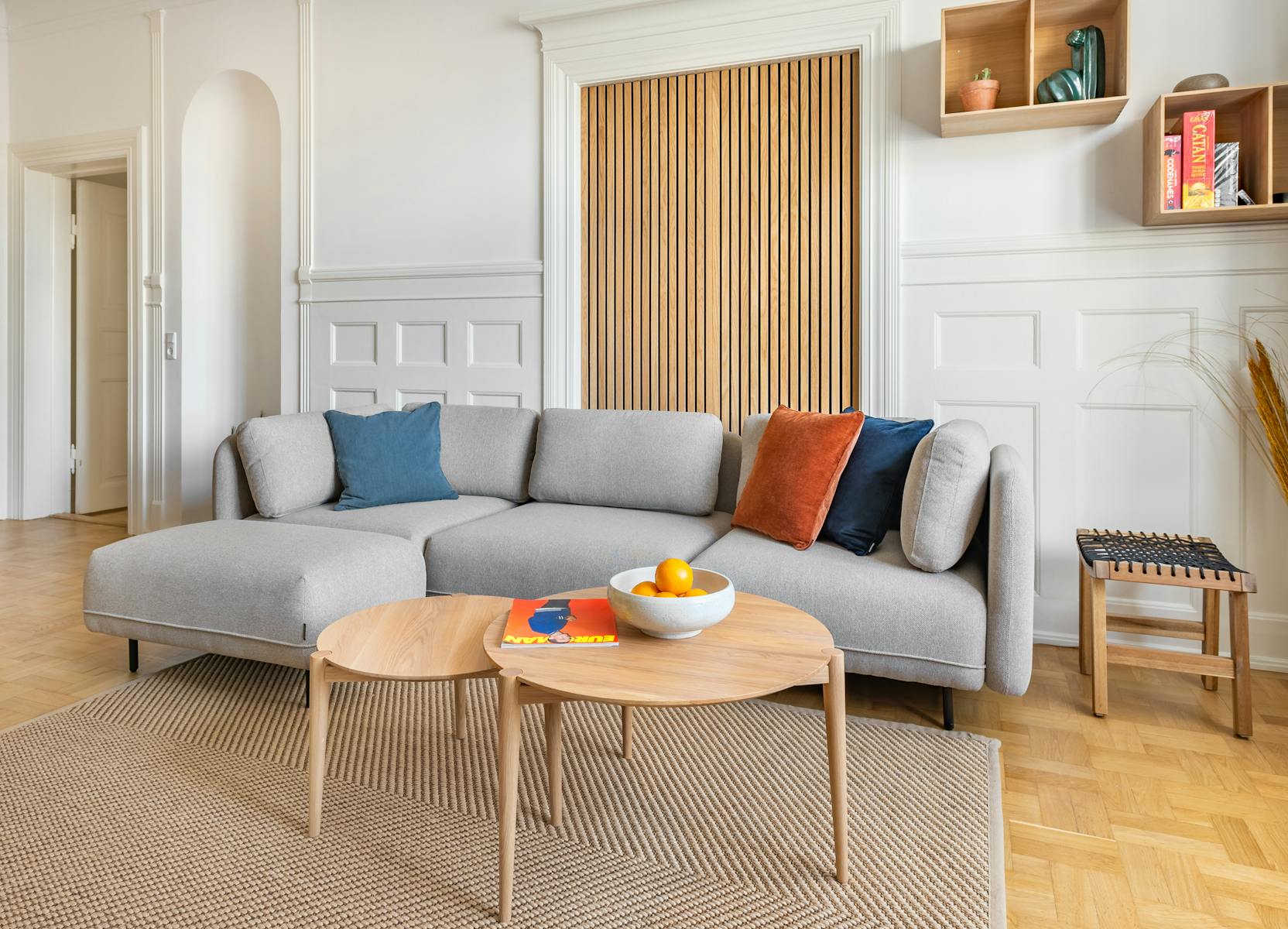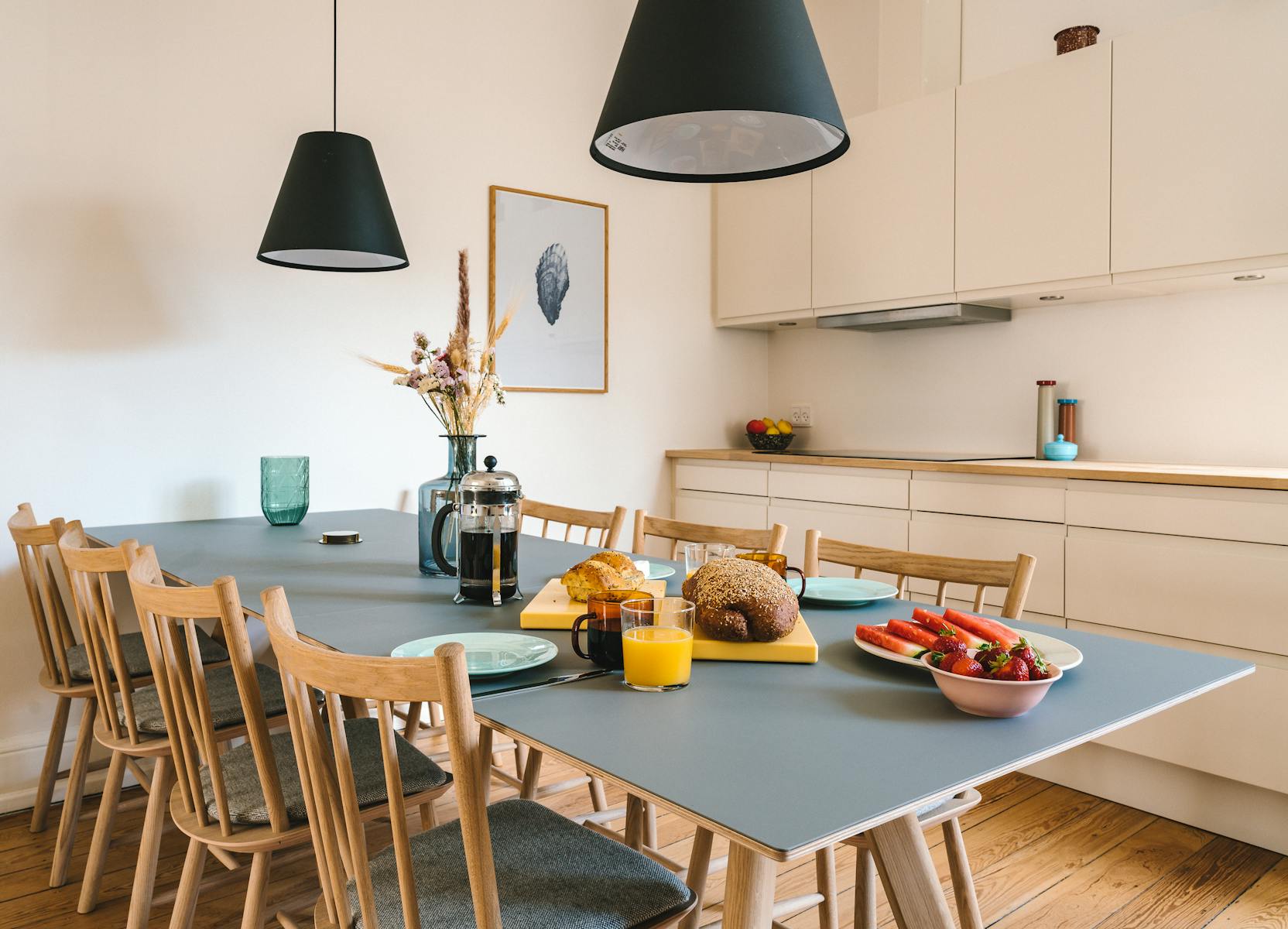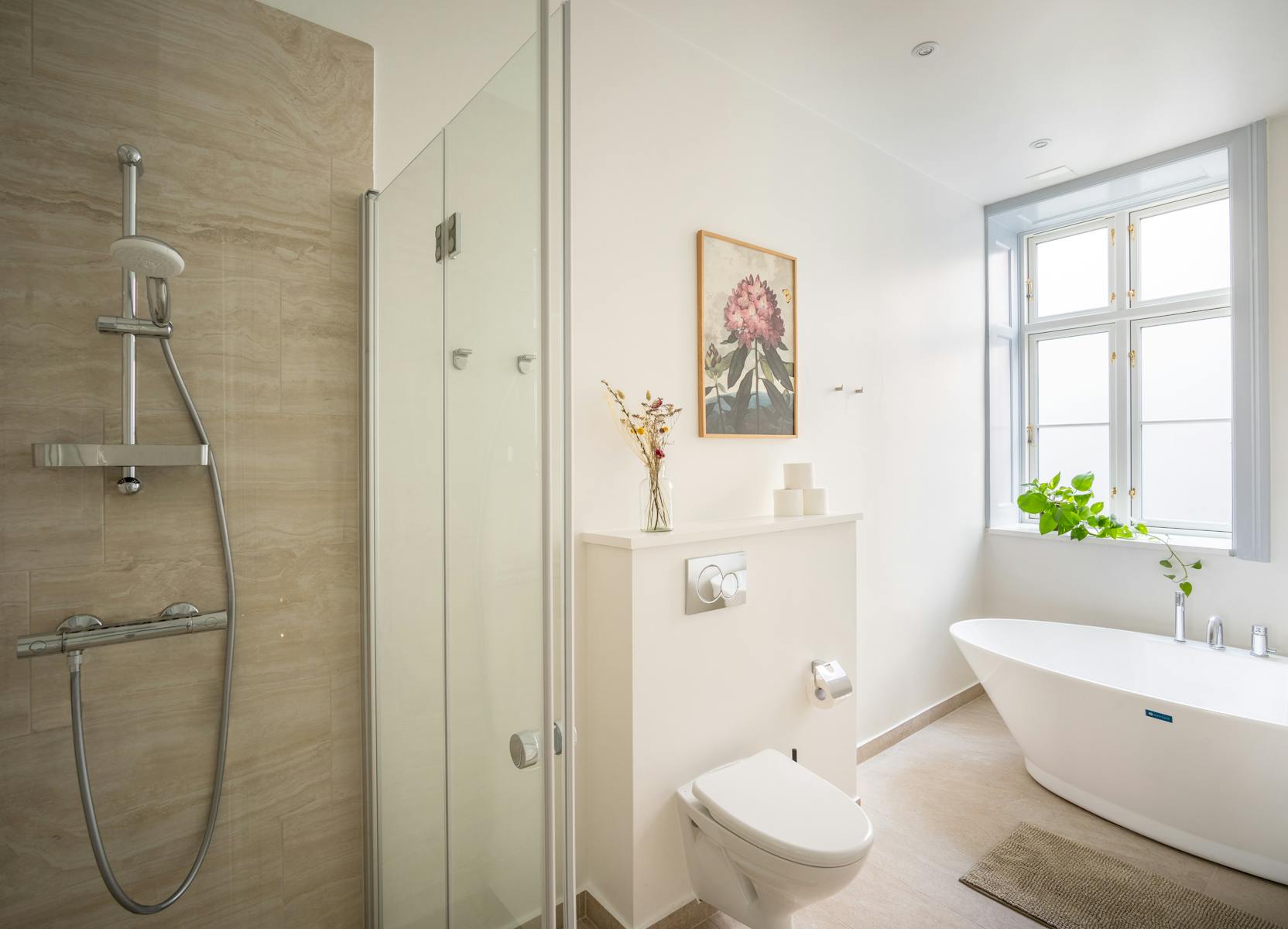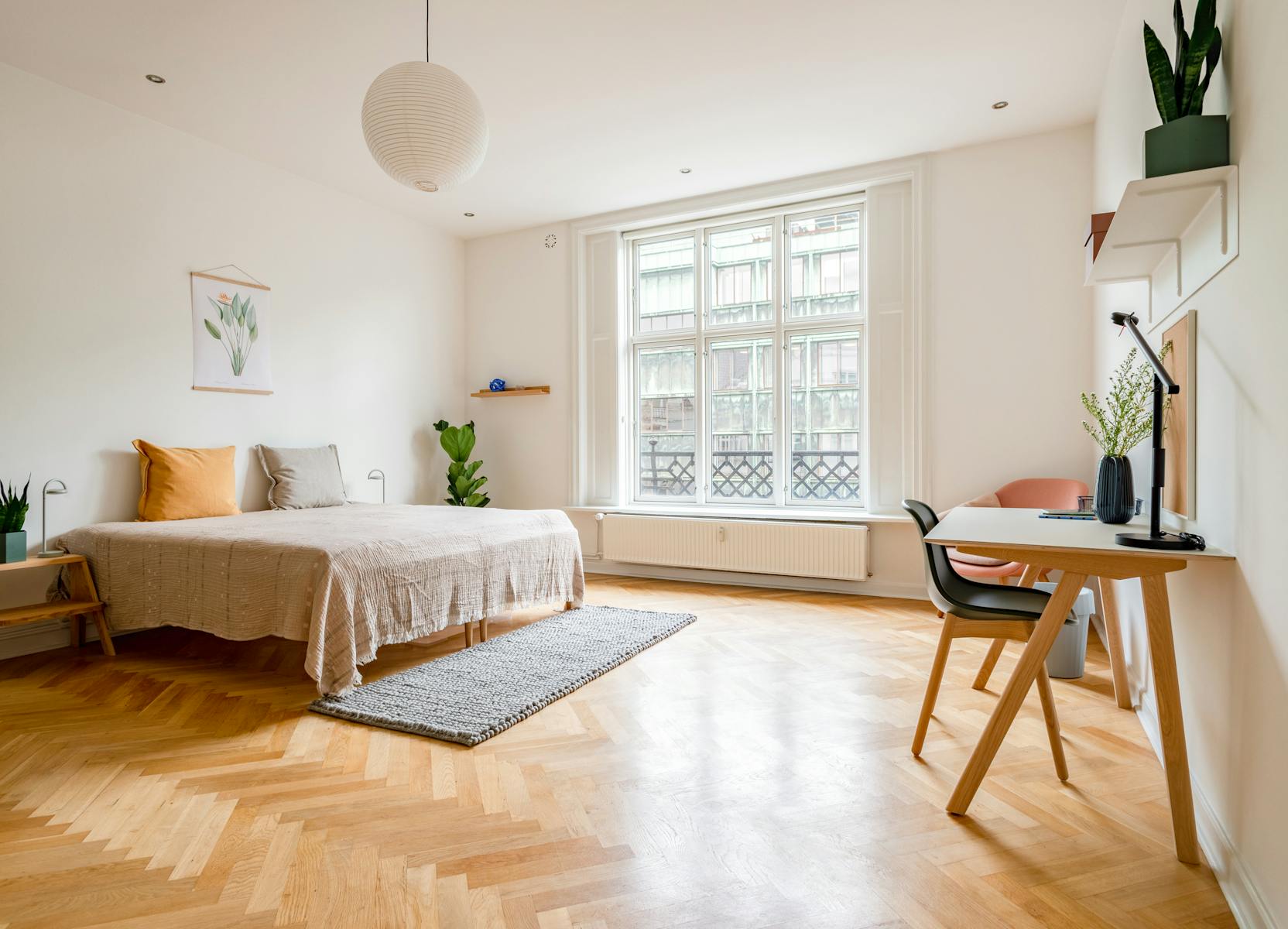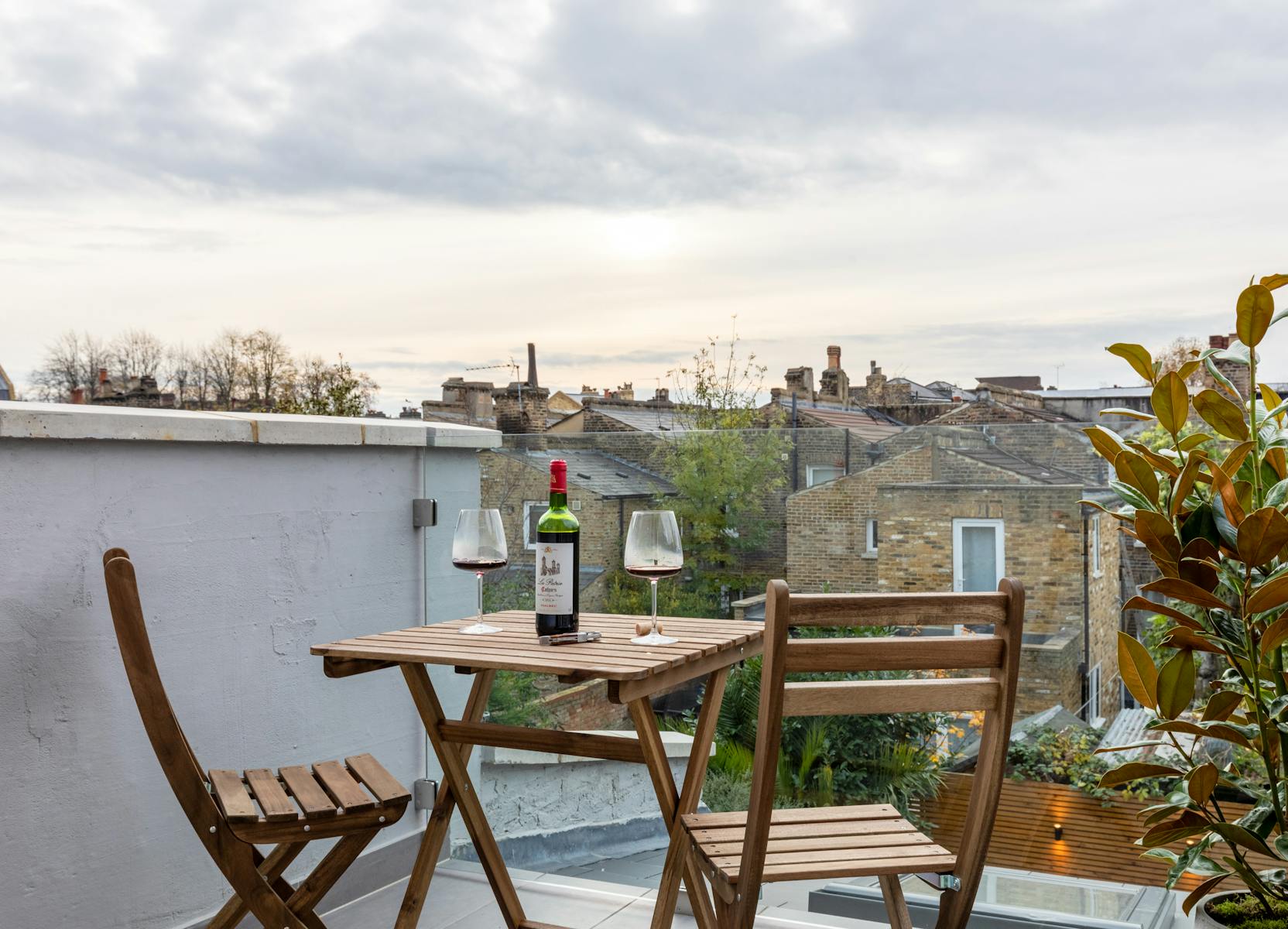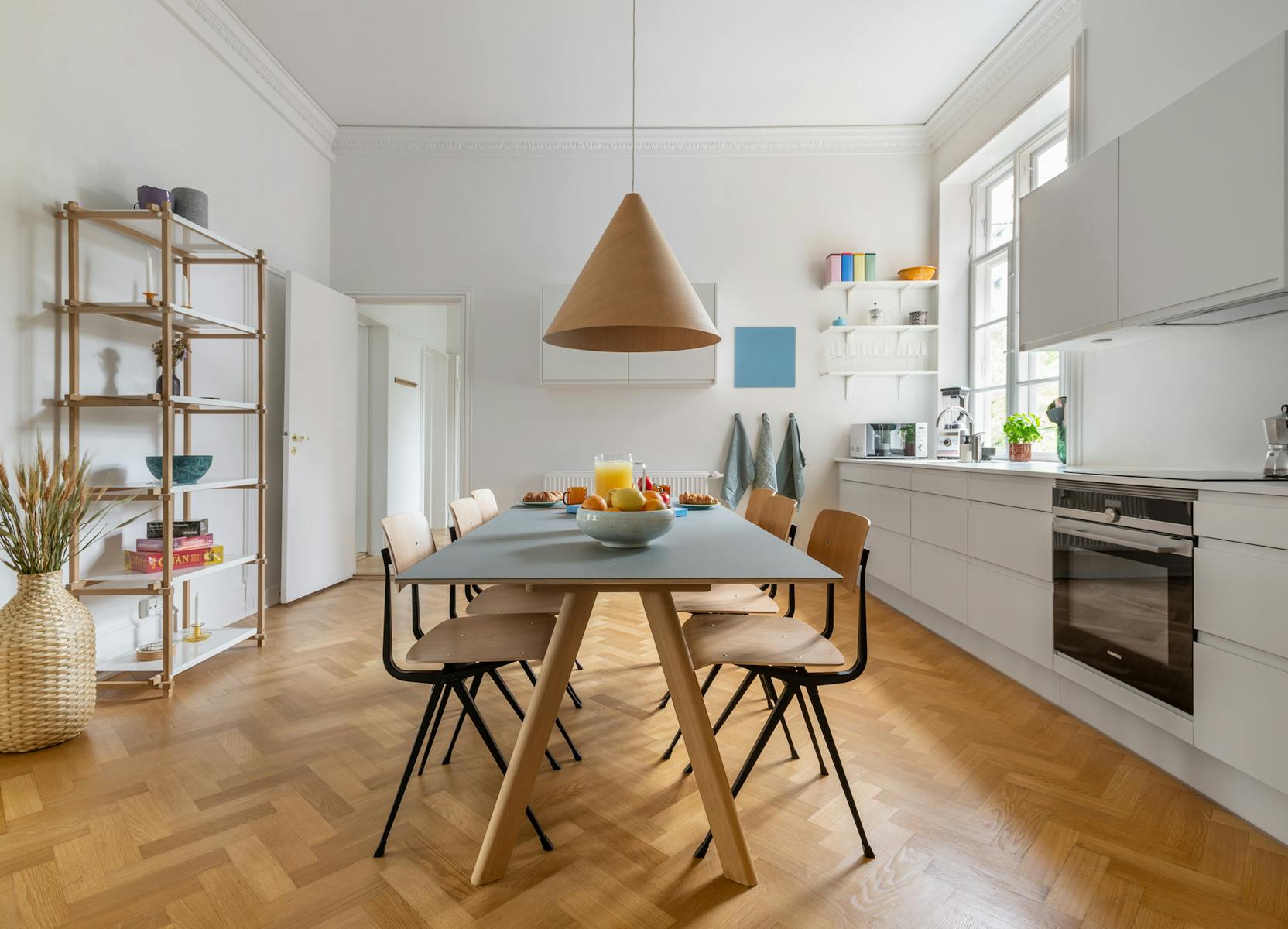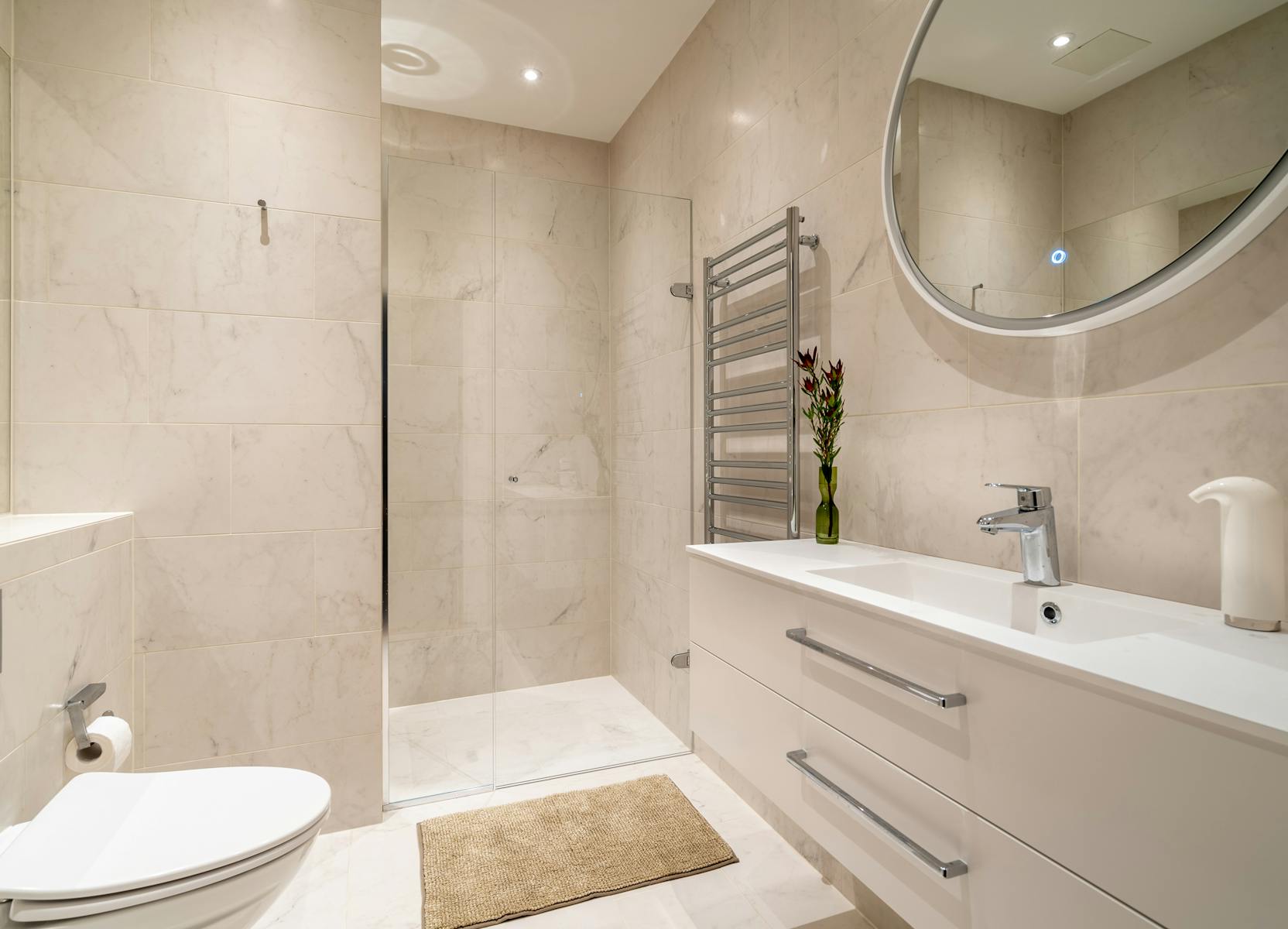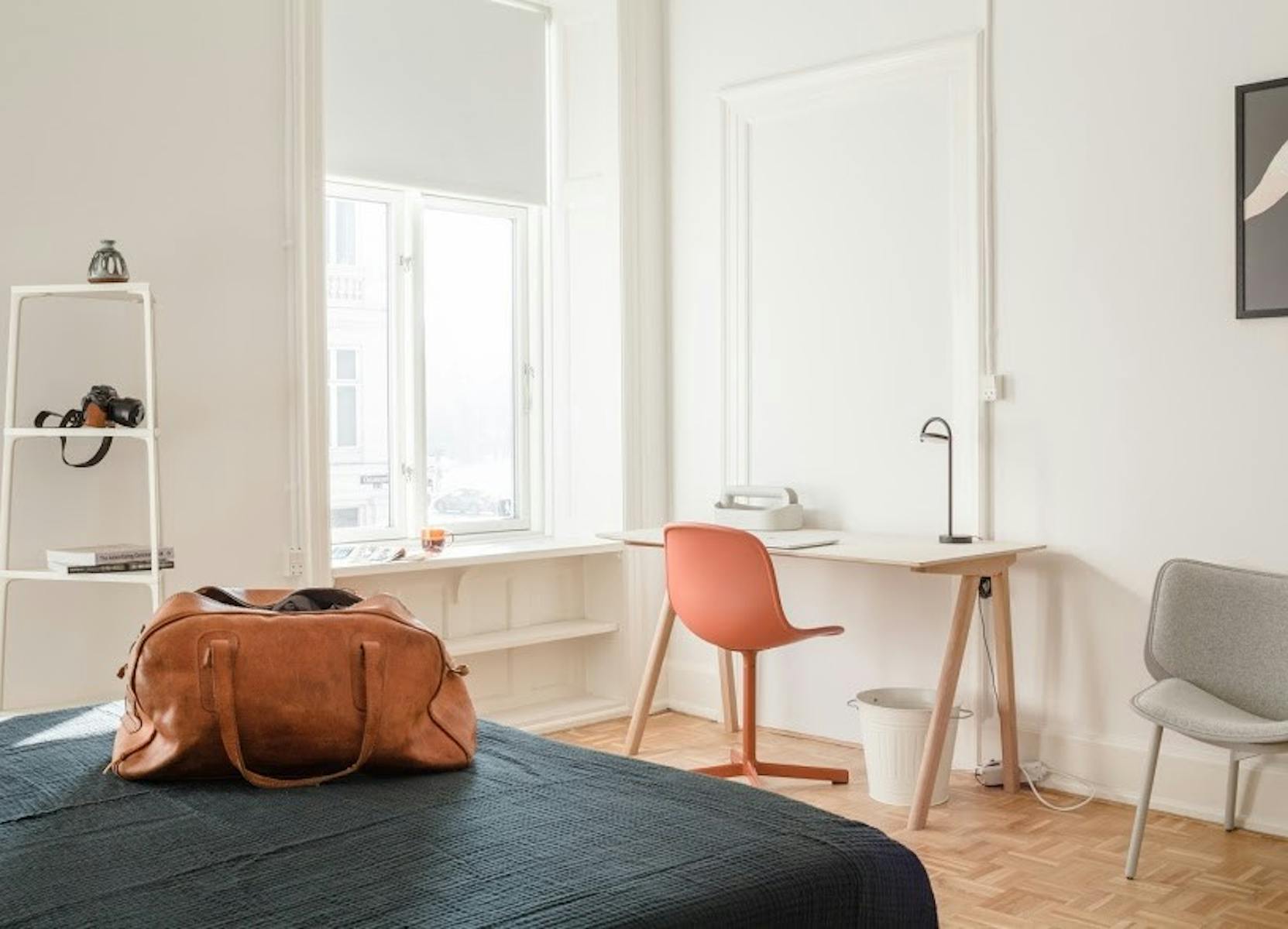 Get access to our member-exclusive app
The LifeX app is the cornerstone of our member experience. Having all communication centralized in one place makes your life easier than ever before.
Contact support via the chat functionality
Join local and global events and interest groups
Swap rooms for a weekend getaway
Manage your membership
Access all information in one place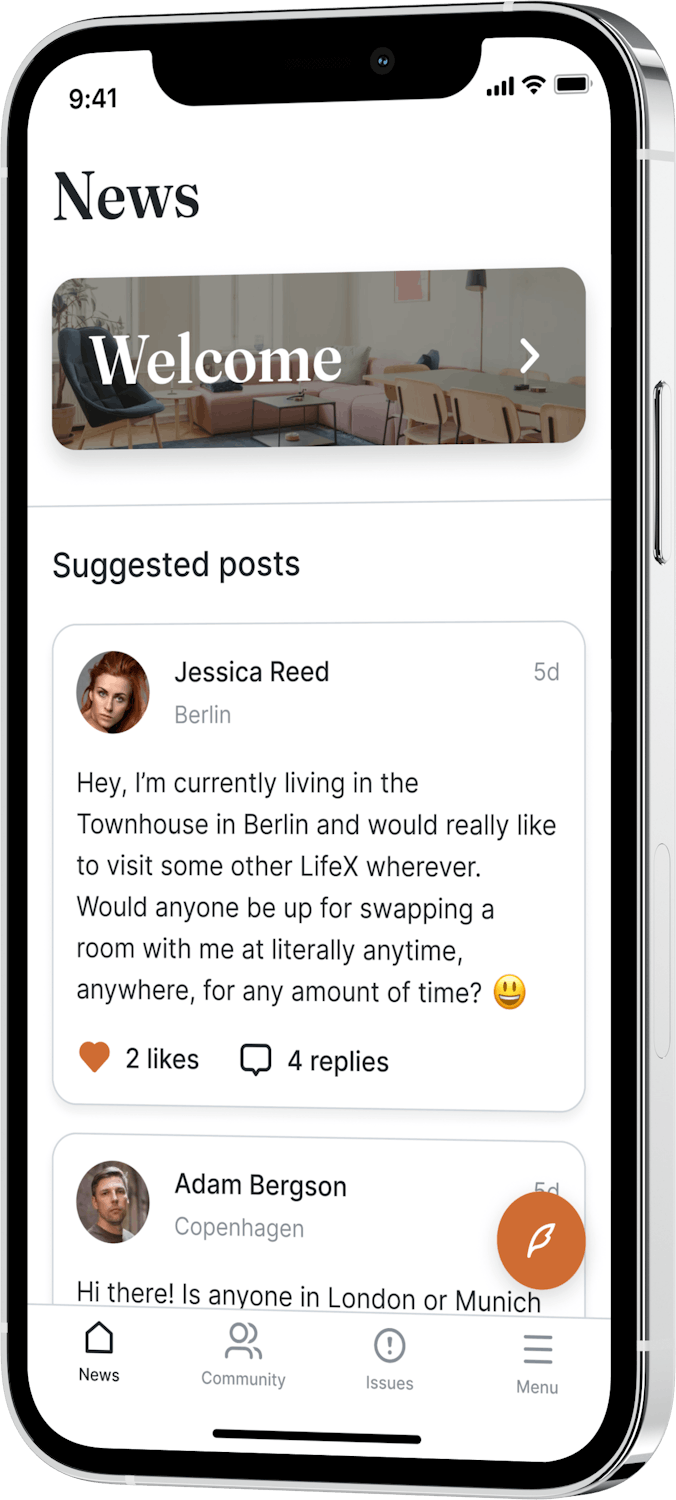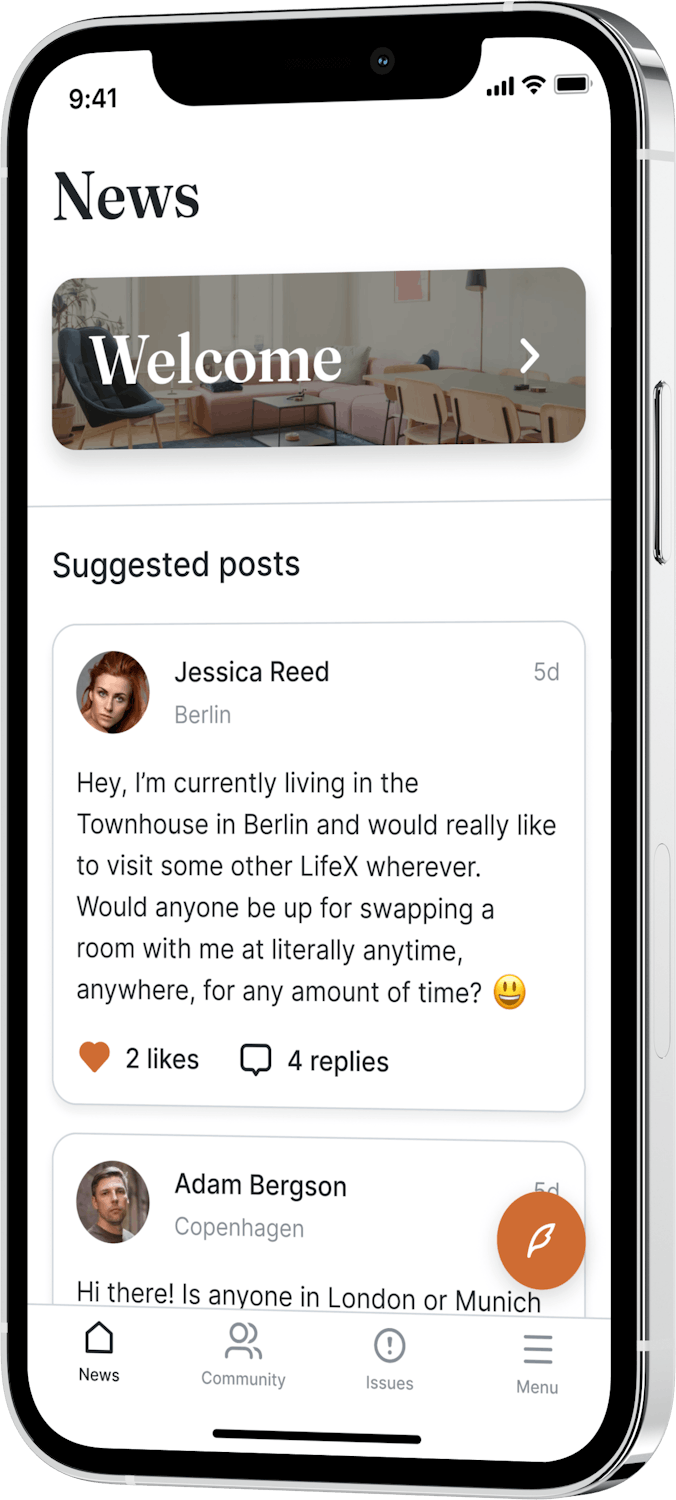 Where will your next home be?
Don't see your desired location? Request a city you would want LifeX to be in.
Request a city
Featured in