Making anyone feel at home, anywhere in the world
LifeX is an international community and network of beautiful coliving homes with apartments in some of Europe's most popular cities like Berlin, Copenhagen, London, Munich, and Paris.

Our mission is to make anyone feel at home anywhere in the world by providing a hassle-free and flexible housing solution with easy access to a diverse and international community.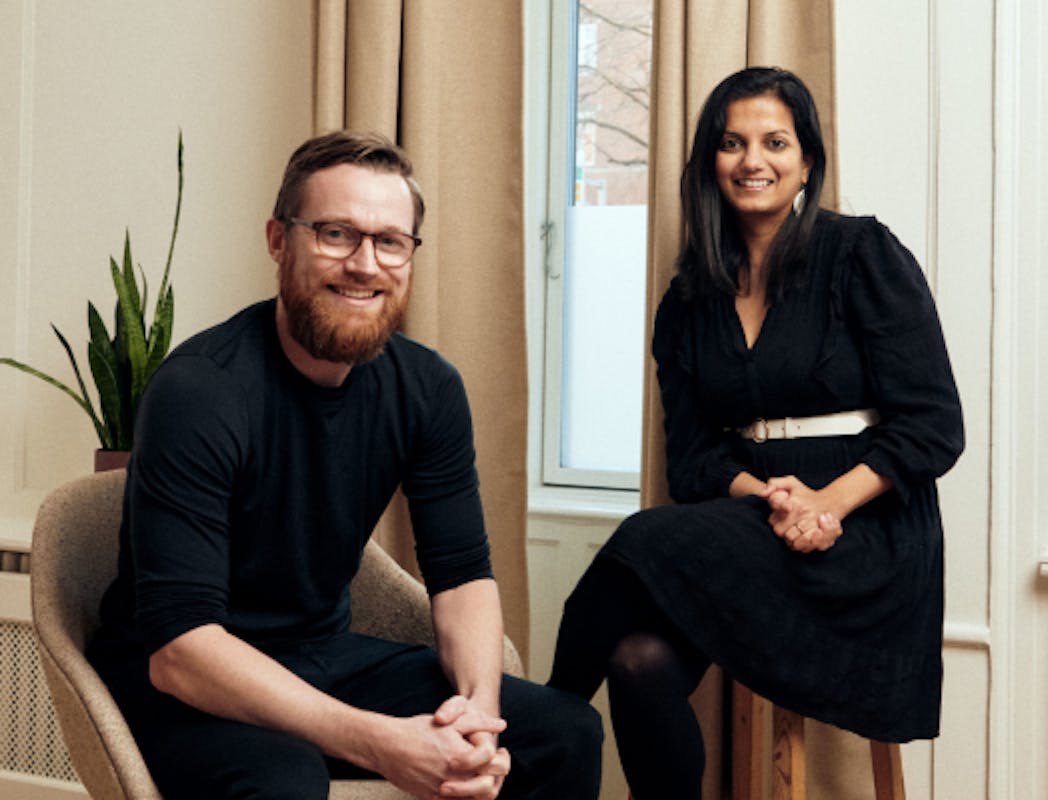 The story behind LifeX
LifeX was founded in 2017 by Sune Theodorsen and Ritu Jain out of the need to solve their own housing problem.

"When we moved back to Copenhagen after living in San Francisco for several years, we struggled to find a nice place to call home. In the end, we decided to rent a big apartment in the city centre, make it into a beautiful Nordic-style home, and see if anyone was interested in sharing it. We only told a few of our co-workers about it – and the first home was full in a matter of days!

We believe that coliving is an answer to some of the biggest challenges of our time. It helps fight not only the housing crisis, and climate crisis, but also the growing intolerance and loneliness."

— Ritu Jain, Co-founder of LifeX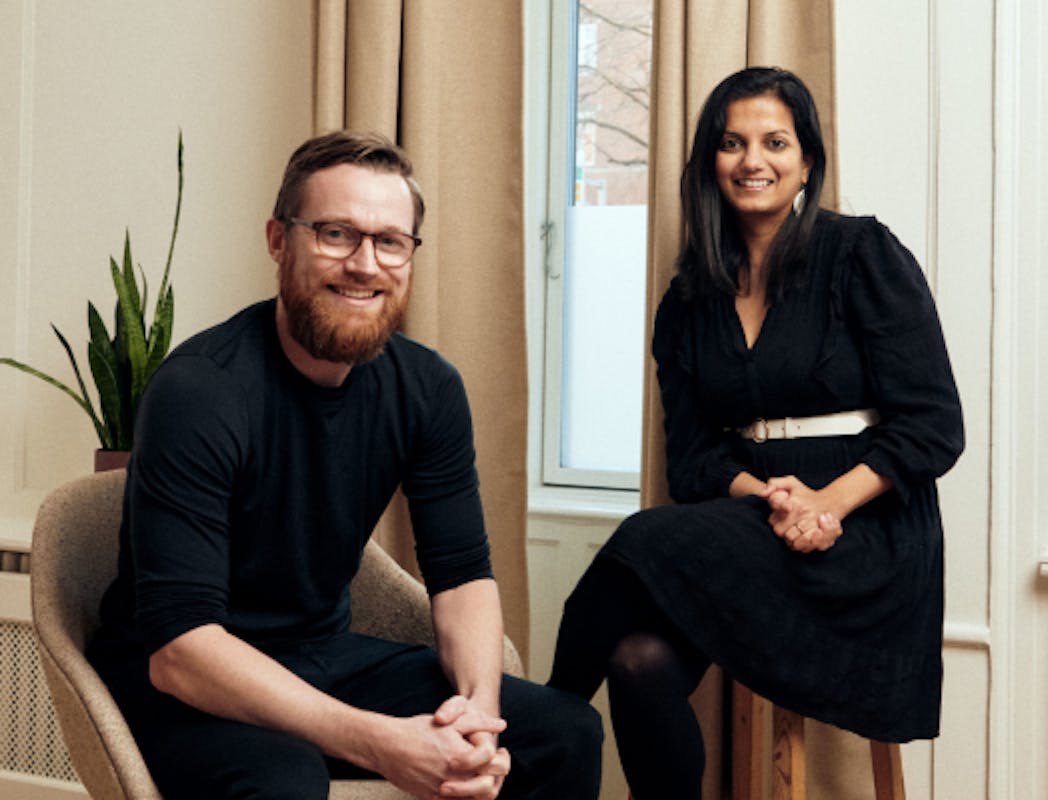 650+
Rooms
We manage a network of 650+ rooms in 5 major European cities.
10 mo
Average stay
We offer a mid- to long-term, primary residence for members.
50+
Partner companies
We help talent from high growth companies to settle in a new city.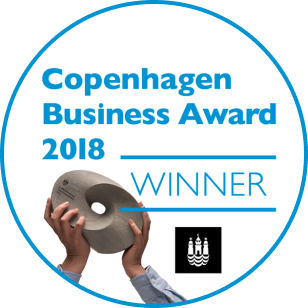 Working with cities for a better future
LifeX works directly with the city to help reduce the housing crisis happening in all our major capitals. We help with the creation of a more sustainable way of living by converting existing assets into coliving spaces. LifeX also helps reduce loneliness and encourages the integration of international workers into society. On the basis of this, LifeX is proud to have been awarded the Copenhagen Business Award of 2018.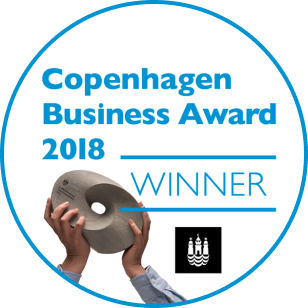 Our values
We are members
We deliver on our brand promise. We always put ourselves in our members' shoes and only offer what we would accept.
We are doers
We willingly jump into new challenges, make mistakes and learn from them. We take responsibility for LifeX and not just our job.
We are team players
We resolve conflicts as soon as they arise, mindfully and face-to-face. We offer time and support when teammates ask for help.
We are transparent
We daringly and respectfully challenge decisions openly. We provide and are open to honest, constructive feedback.
We are sustainable
We strive for and share new ways in which LifeX can be more sustainable. When we have a choice, we prioritize the sustainable way.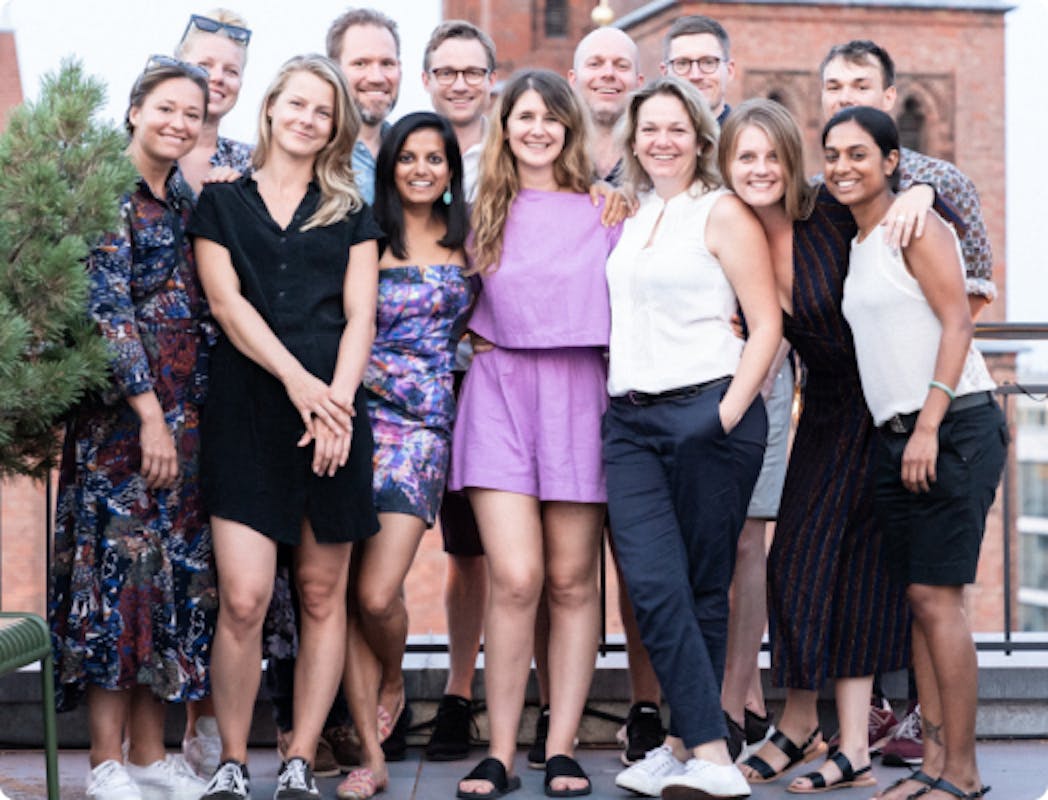 Want to join our team?
LifeX is looking for passionate and determined self-starters – people who want to take on tough challenges and develop themselves in a startup environment.

Check out our open positions today.

Do you believe you should work for us? Or do you want to take LifeX to your city? Send your open application to hello@joinlifex.com.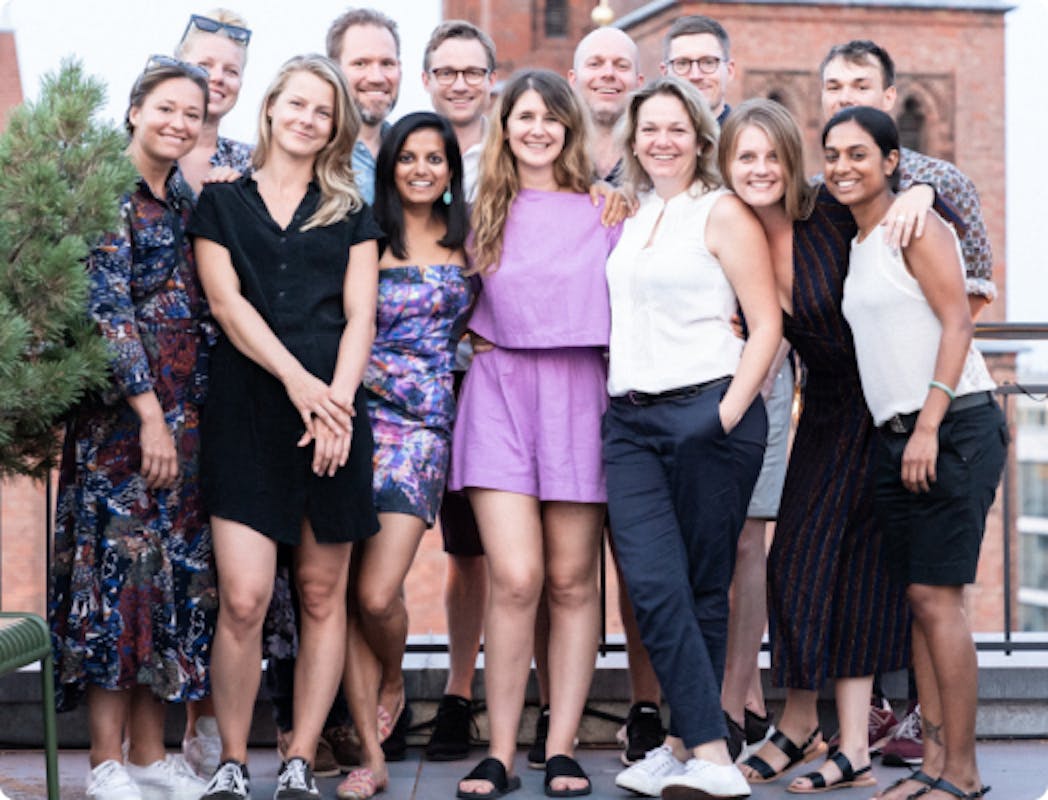 Featured in